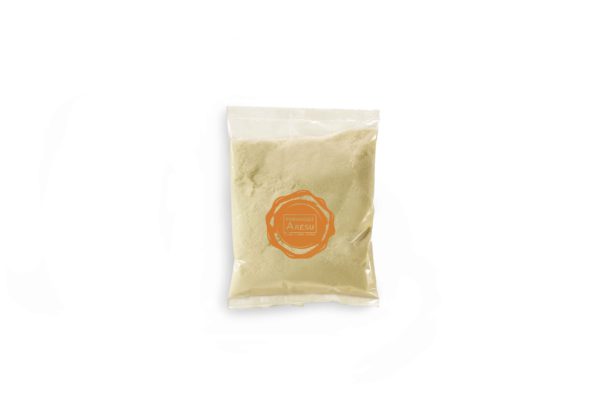 Mix grattugiato
1,00€
Mix of cheese and ricotta Aresu
Available formats:

Summer period suspension shipments.
For business reasons and to ensure the highest quality of our products due to the high summer temperatures, sales will be suspended from June 1st to August 31st.
All orders made during this period will be processed from 1 September.
Product Description
The mix of cheese and ricotta makes this ideal mix of grated for each preparation or seasoning.